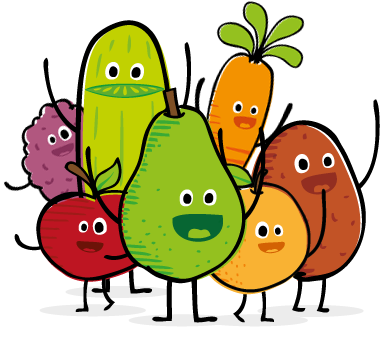 Food
German House keeps you well-fed with home-cooked meals. You will become a member of a cook crew of 3 or 4 people, and cook for everyone once a week in the best kitchen of any dorm here at MIT. The rest of the week, you will benefit from the culinary skills of other members. On any given night, our meal could include pineapple pizza, fried rice, fricasseed chicken, baklava, or anything else that night's cook crew can concoct. You can check out our recipes here.
Community Living
In German House, you'll live with 25 students in an independent community inside New House. We eat together, play music together speak German with poor accents together, and at the end of the day we all sleep in our spacious singles.
Diversity
German House members come from all over the world. People here grew up speaking English, German, Chinese, Swahili, and a bunch of other languages. Few of us speak a little German, and our common interest in the culture ties us all together. Some people spend entire summers working in Germany; others simply want to learn German, or even just watch German movies once in a while.